GiveForward
Core Issue
As GiveForward initiated a brand refresh to address engagement, they also desired a strategic foundation to facilitate giving the brand new life, purpose, and direction.
Background
GiveForward, a crowdfunding platform for medical needs, was unique among funding platforms but still wishing to understand how and why they were missing the mark on engagement.
Solution
GiveForward's foundational motivation was "creating unexpected joy" for people in need who were using the platform. The philosophy resonated with every employee, but meant something different to everyone. To drive a refreshed strategic purpose, we sought to define the connective tissue, and what impact that tissue would have on the communication efforts of the brand.
We spent two days interviewing the team in groups, running personification exercises to first collect all the definitions and then distill them into the patterns that would emerge.
Where we ended up was with identifying the brand as a gorgeous idea that lacked a sense of urgency - the brand was earnest to the point that it was easy to dismiss.
This also reflected the consumer pattern of engaging as long as they had a campaign running, and not engaging beyond the functional needs being met.
Two presentations were made to the leadership team: one on the brand character, and a second on how to activate brand strategy with that character leading the decision making.
Results
The ultimate diagnoses for the brand were the need to drive consistency and urgency in the language and execution across all channels.
We defined a "spirit animal" in Ellen DeGeneres to help guide the way in decision making and looking for new media opportunities.
The GiveForward team found a life-size cutout of Ellen, and brought it to the company picnic that summer, and began to socialize the idea of "when in doubt, what would Ellen do?" across the company.

These new perspectives were put in-market at the same time as the visual refresh, enacting a new brand from the ground up.

GiveForward caught the attention of, and was acquired the next year by YouCaring, which was then acquired in 2018 by GoFundMe.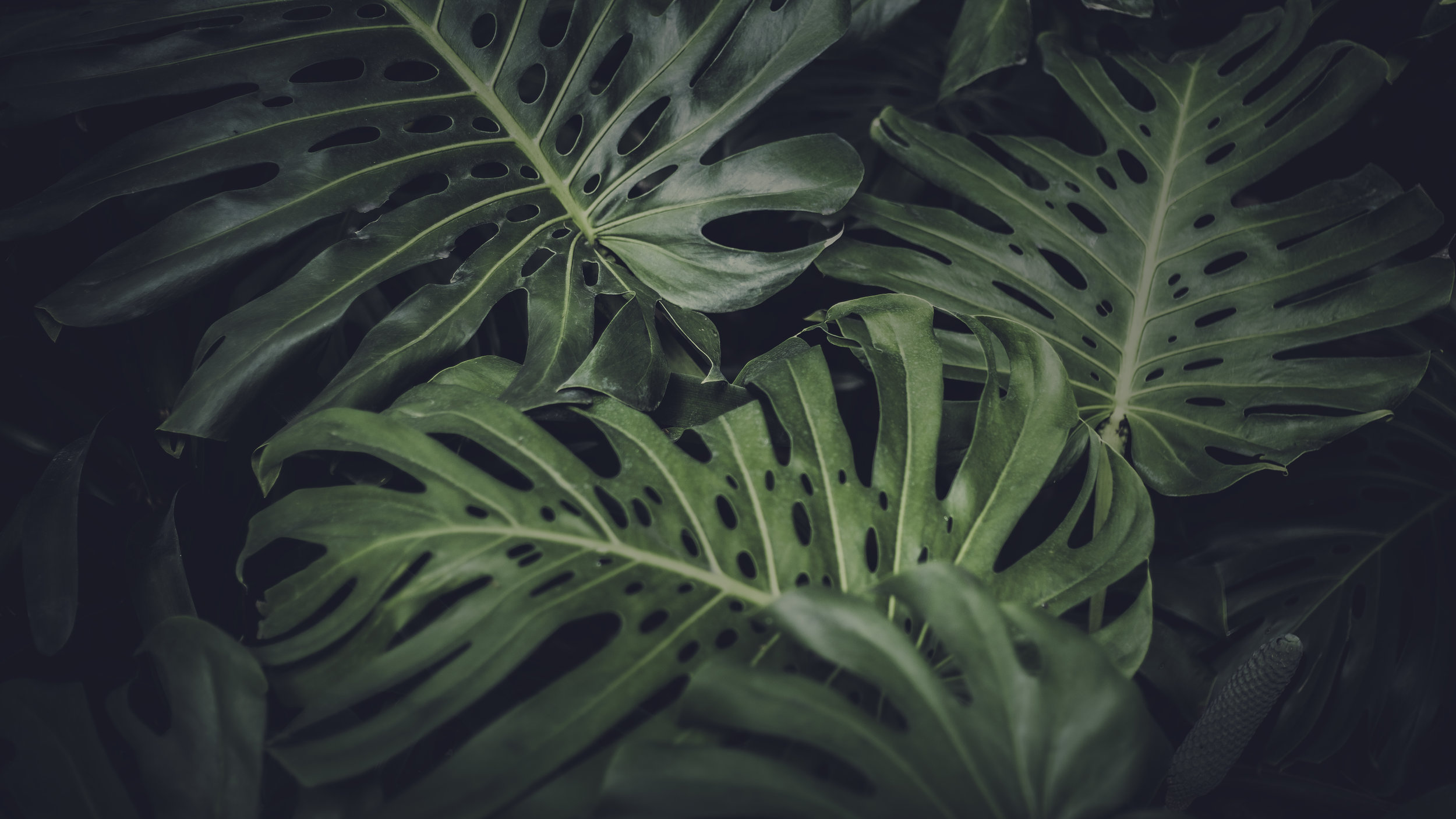 WE BROUGHT LISA IN TO HELP US DO SOME EARLY BRAND WORK, AND SHE WAS INCREDIBLE. NOT ONLY DID SHE HELP US IDENTIFY SOME OLD CHARACTERISTICS THAT WE WERE HOLDING ON TO, BUT SHE HELPED US IDENTIFY NEW WAYS TO RELATE TO OUR OWN USERS THROUGH OUR BRAND.
I WOULD LOVE TO WORK WITH HER AGAIN!
Desiree Vargas Wrigley
Founder, CEO / CSO, GiveForward